Edmonton's choice for shingled roofing services.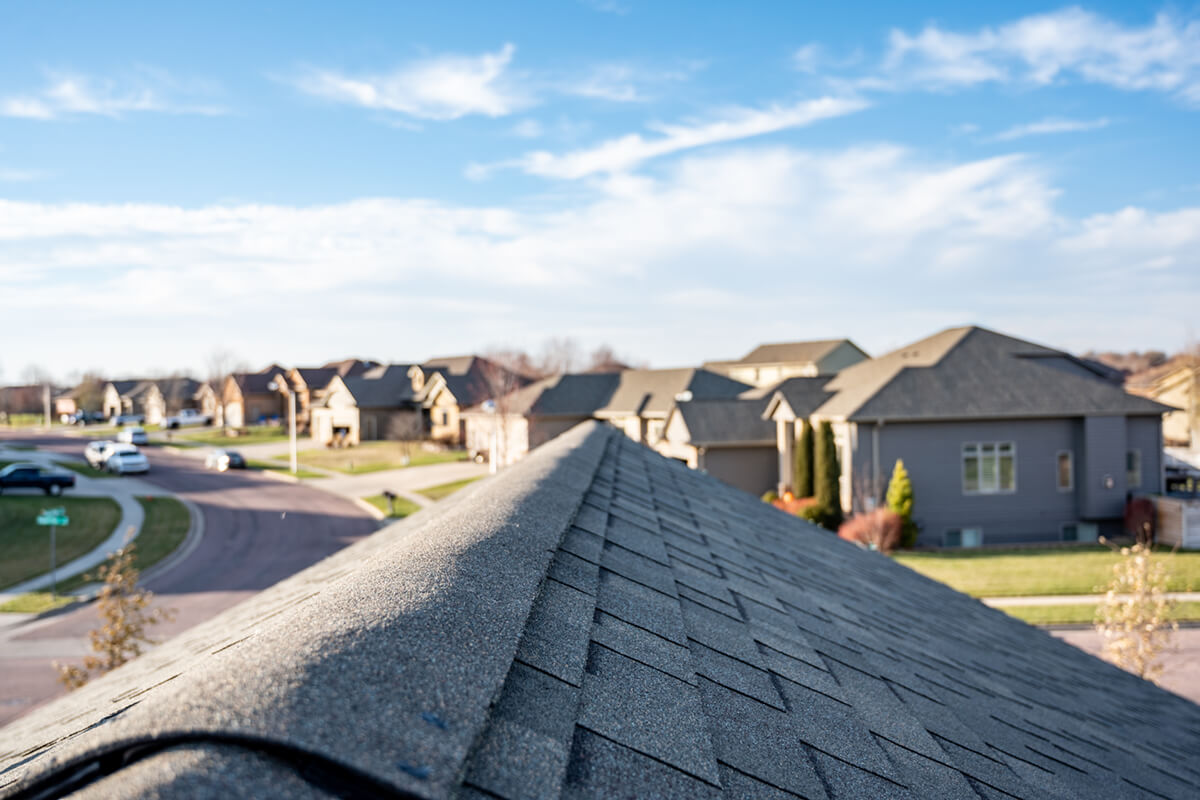 ShingleD Roofing: The Ideal Choice​
For generations, shingled roofing has been a popular choice in North America, offering a balance between cost-effectiveness and durability. When properly installed and well maintained, a shingled roof can serve your household for up to 20 years, with some products pushing 30. The key to longevity is using professional-grade materials and experienced roofing contractors. With Albatross, you can trust that your roof won't be compromised by water leaks or other issues.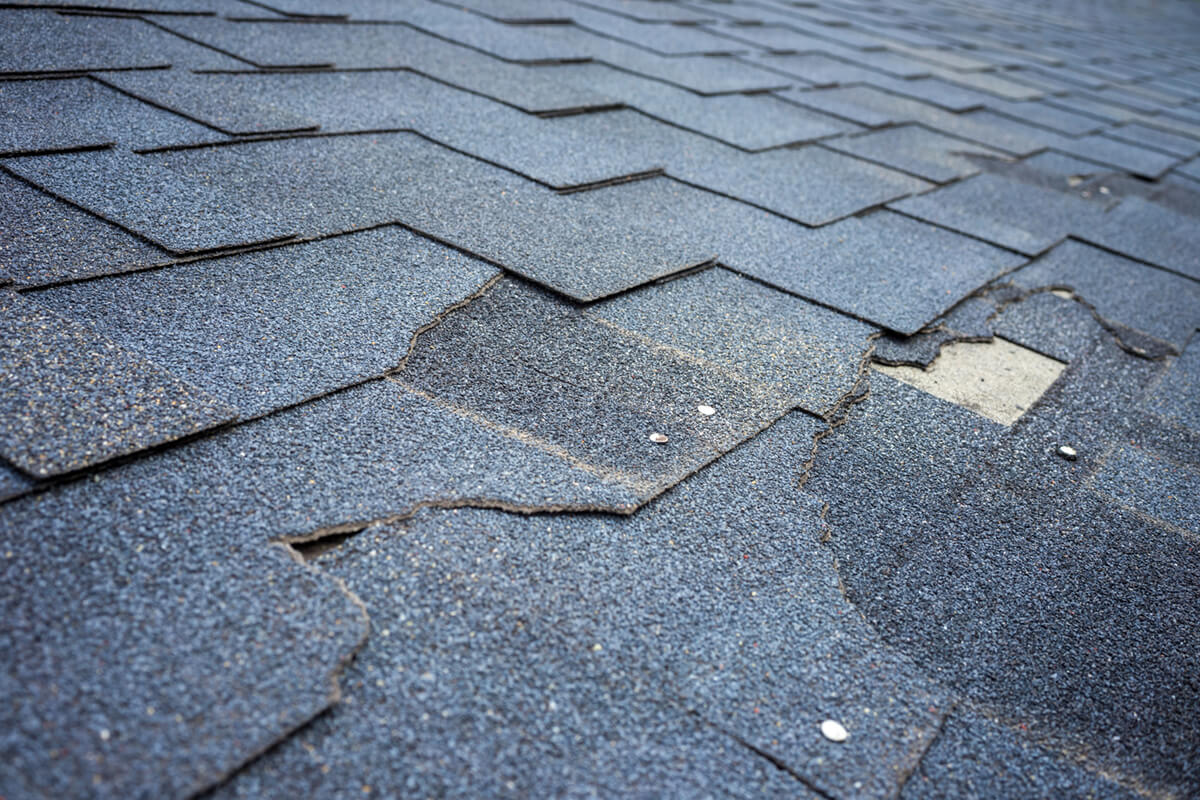 Preventative Maintenance​
Many homeowners may overlook their roofs' upkeep needs, missing critical signs of damage like hail damage, missing shingles, water intrusion, moisture damage, and mold growth. Albatross can help you avoid costly repairs by inspecting your roof on a periodic basis or after a storm, making repair or maintenance recommendations, and addressing issues promptly. Trust our experienced red seal journeyman roofers to keep your roof in optimal condition.
Our Shingled Roofing Services
At Albatross, we pride ourselves on providing high-quality shingled roofing services. We work with top-tier materials from brands like IKO, and
GAF Timberline
, all known for their durability. Our services span from new installation, shingle repairs to safety inspections and missing shingle replacement. We are your reliable partner in ensuring your roof's health and longevity.
Safety First Always​
While it might be tempting to handle roofing issues yourself, it's much safer and more effective to rely on experienced, insured professional roofing contractors like us who has had a solid track record. From scheduled safety inspections, small repairs to complete roof replacements, our team offers reliable service that puts your safety, as well as our crew's first.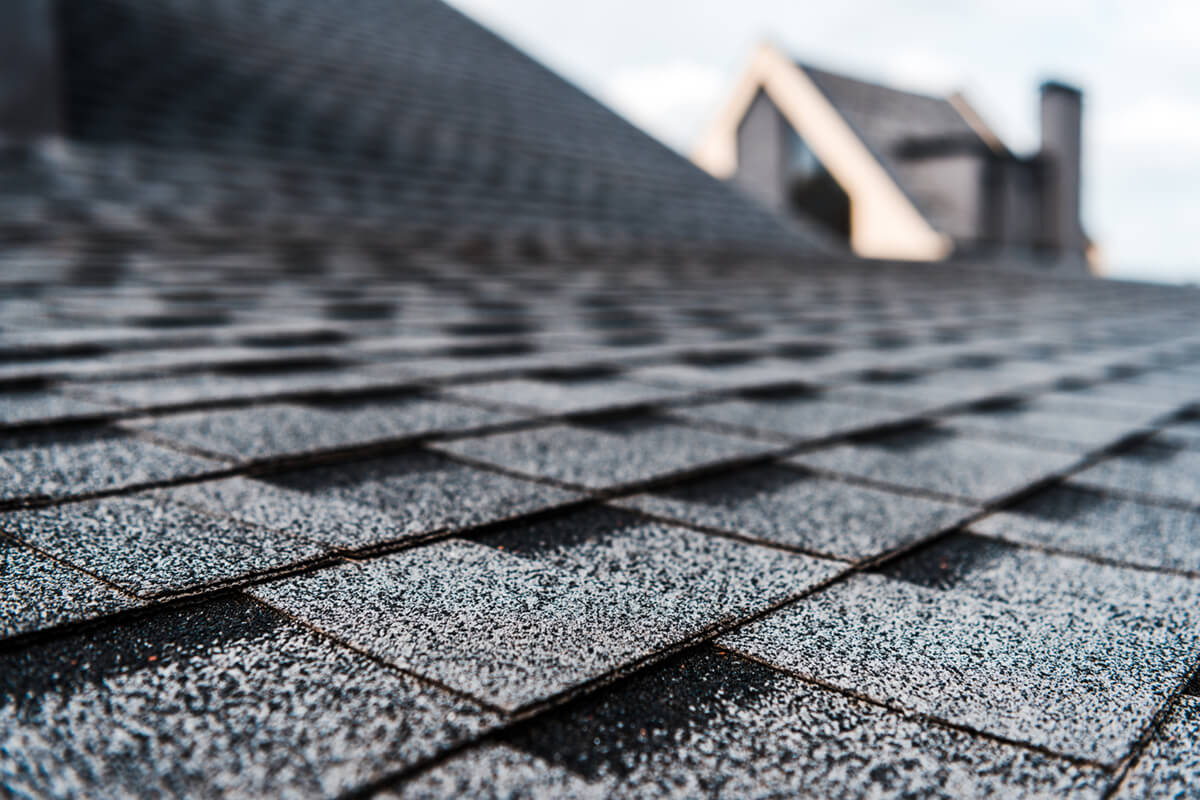 Superior Workmanship​
With over 20 years of industry experience and a stellar Google rating of 4.9 based on over 120 reviews, choosing Albatross for your shingled roofing needs means investing in a system that stands the test of time. We promise superior results that maximize your investment and ensure your roof remains a strong, protective feature of your home.