Edmonton's expert in flat roofing installation, repairs and maintenance.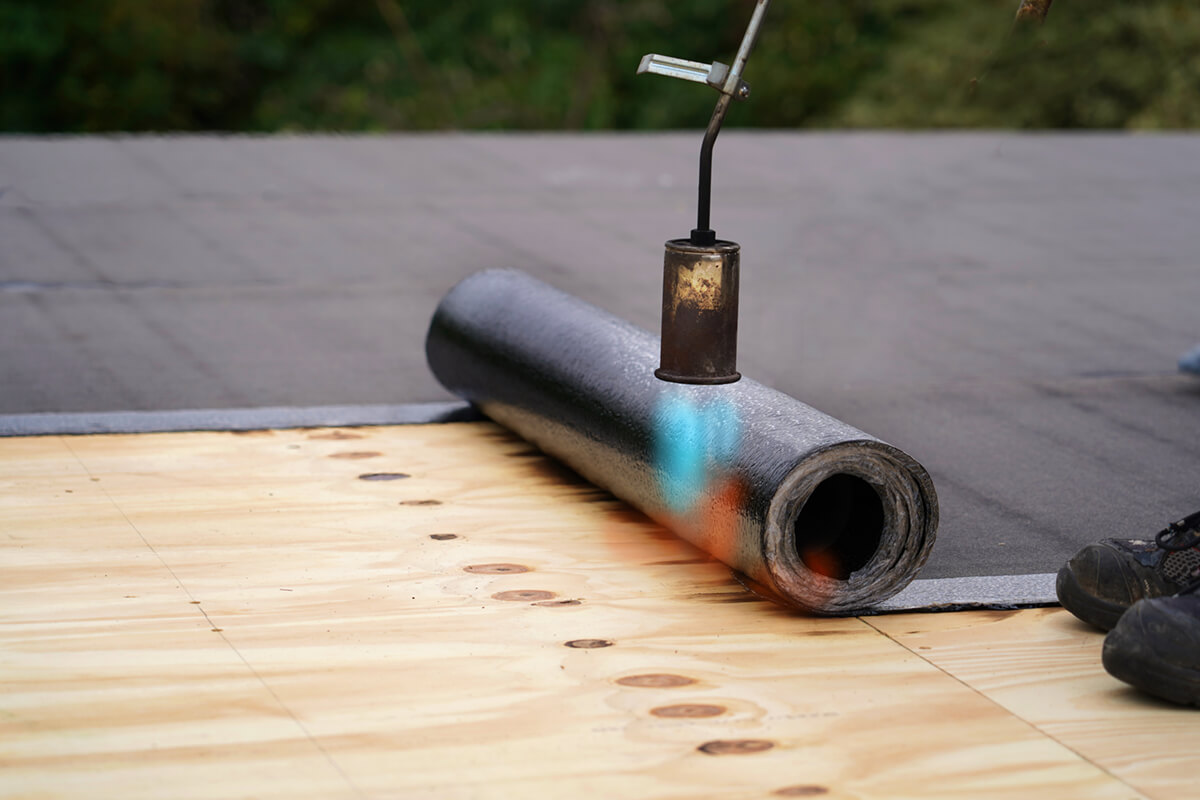 The Complexity of Flat RoofING​
Flat roofing is a nuanced process that involves the creation of a nearly level surface, with only a subtle 5-15 degree slope to allow water to flow into drainage systems​. Despite the seeming simplicity of its design, installing and maintaining a flat roof requires a keen eye for detail and a deep understanding of the materials involved.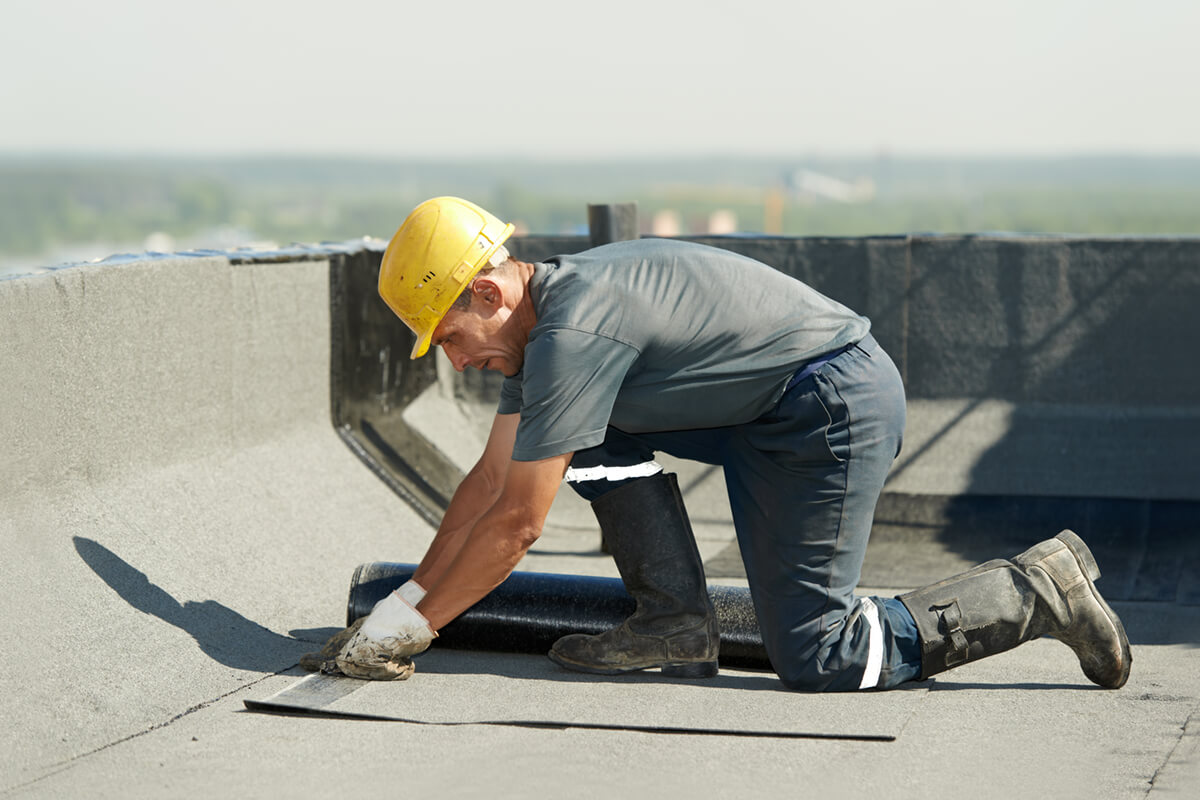 Experience Matters​
At Albatross, we understand the complexity of flat roofs. We've honed our skills in handling diverse materials such as tar, gravel, and EPDM surfaces, offering superior flat roof installation, repair, and replacement services. We leverage the latest waterproofing technology and installation techniques to ensure your flat roof performs optimally and lasts for years.
Quality Assurance
Quality is a non-negotiable aspect of our services. Our team meticulously inspects every detail during the installation or repair process to preempt potential problems such as water pooling, leakage, and damage - common issues with flat roofs if not installed or maintained properly. We apply our expertise in using a range of materials, whether it's a multi-layer Built-Up Roof system or a single-ply membrane like EPDM or PVC, each with its unique advantages and application methods.
Versatility in Services​
We handle various types of flat roofs, from residential to commercial roofing applications. Our service offerings include, but are not limited to, 2-Ply SBS Torch on Membrane, 1-Ply EPDM (ethylene Propylene Diene Terpolymer), and IKO Global Roofing Products. We also utilize Soprema Commercial Materials, Carlisle Syntec Systems Rubber Roofing, and Firestone SBS Roofing Systems.
for All Your Flat Roofing Needs
Choosing Albatross Roofing means choosing a wealth of experience, an eye for detail, and a commitment to quality. Our team understands the nuances of flat roofing and uses this knowledge to deliver services that meet, and often exceed, client expectations. Contact us today for all your roofing needs and experience the superior workmanship.