Edmonton's expert in commercial roofing installation, repairs and maintenance.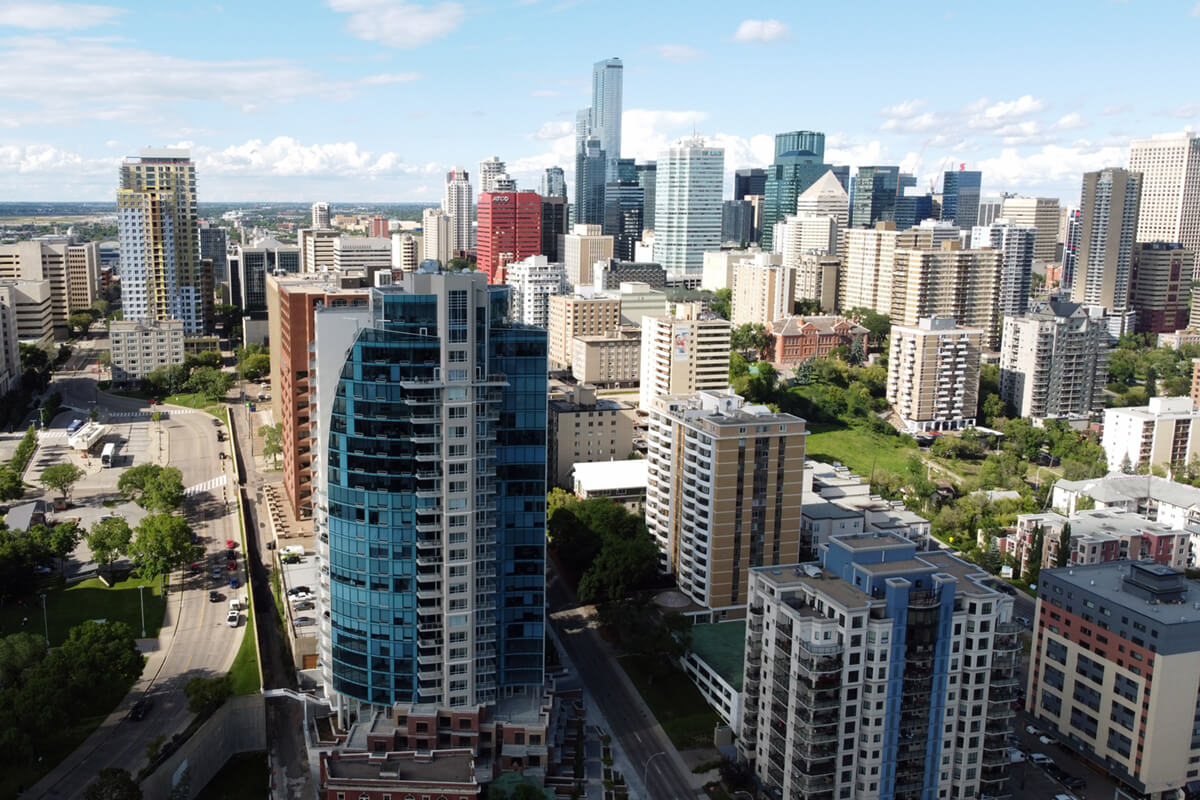 Expertise in Commercial Roofing​
At Albatross Roofing, we specialize in delivering top-tier commercial roofing services. Our team has the capacity, expertise, and experience to handle large-scale roofing projects, and we take pride in our comprehensive knowledge of commercial building codes. We ensure that our commercial clients receive the best service that meets their unique requirements and exceeds their expectations.​
Different from Residential Roofing​
Commercial and residential roofs differ in many aspects, from design and size to material selection and maintenance requirements. Commercial buildings generally have larger square footage, requiring roofs that can support extra weight and size. Unlike the pitched roofs common in residential properties, commercial properties often have a low slope or flat roof, which demands a different set of skills and materials for installation and upkeep.
Versatility in Services & Products​
With over 1,000 successful roofing projects under our belt, Albatross Roofing has truly seen it all. We've worked with every roofing type, system, and product on the market, honing our expertise in the diverse challenges of commercial roofing. From unexpected complications to custom requirements, our experienced team has tackled every scenario with professionalism and skill.​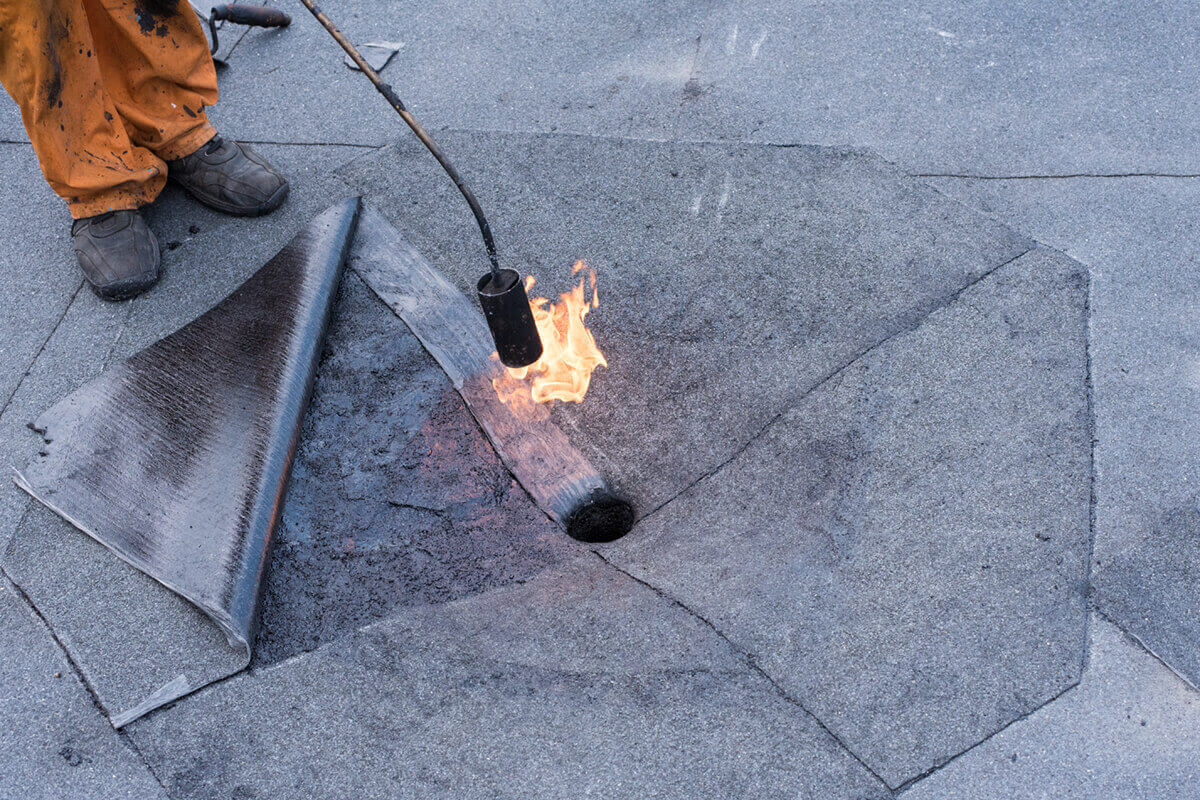 Maintenance & Upkeep​
Given their larger surface area, commercial roofs require more demanding maintenance. Our team can conduct regular checkups and clean-ups to ensure the longevity of your roof. We meticulously inspect for any signs of wear or damage and promptly carry out necessary repairs or replacements, thus providing you with a hassle-free roofing solution.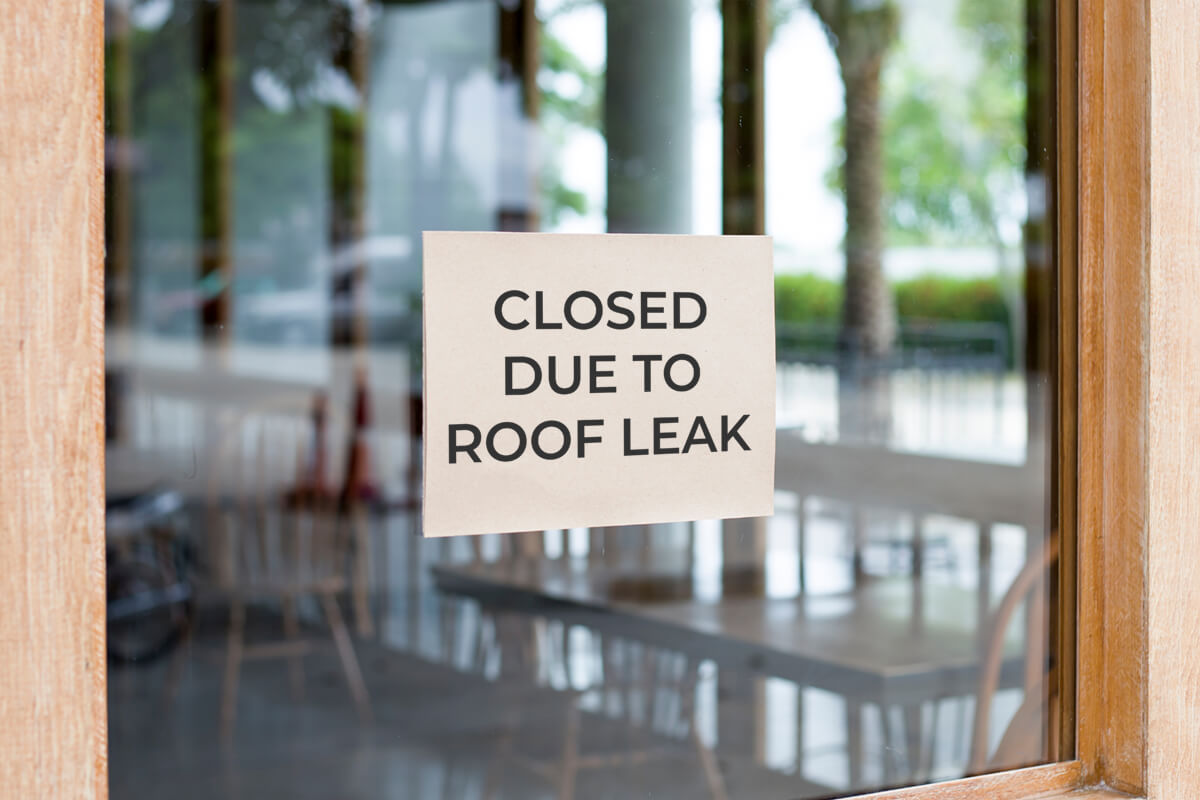 Avoid Business Interruptions​​
Choosing an experienced commercial roofing contractor is crucial to avoid costly business interruptions. With over 20 years of industry experience and a stellar Google rating of 4.9 based on over 120 reviews, Albatross Roofing ensures swift, quality service, minimizing business downtime and maximizing your peace of mind. Trust us to protect your investment.