Quality installation and repairs of vinyl and Hardie board exterior siding.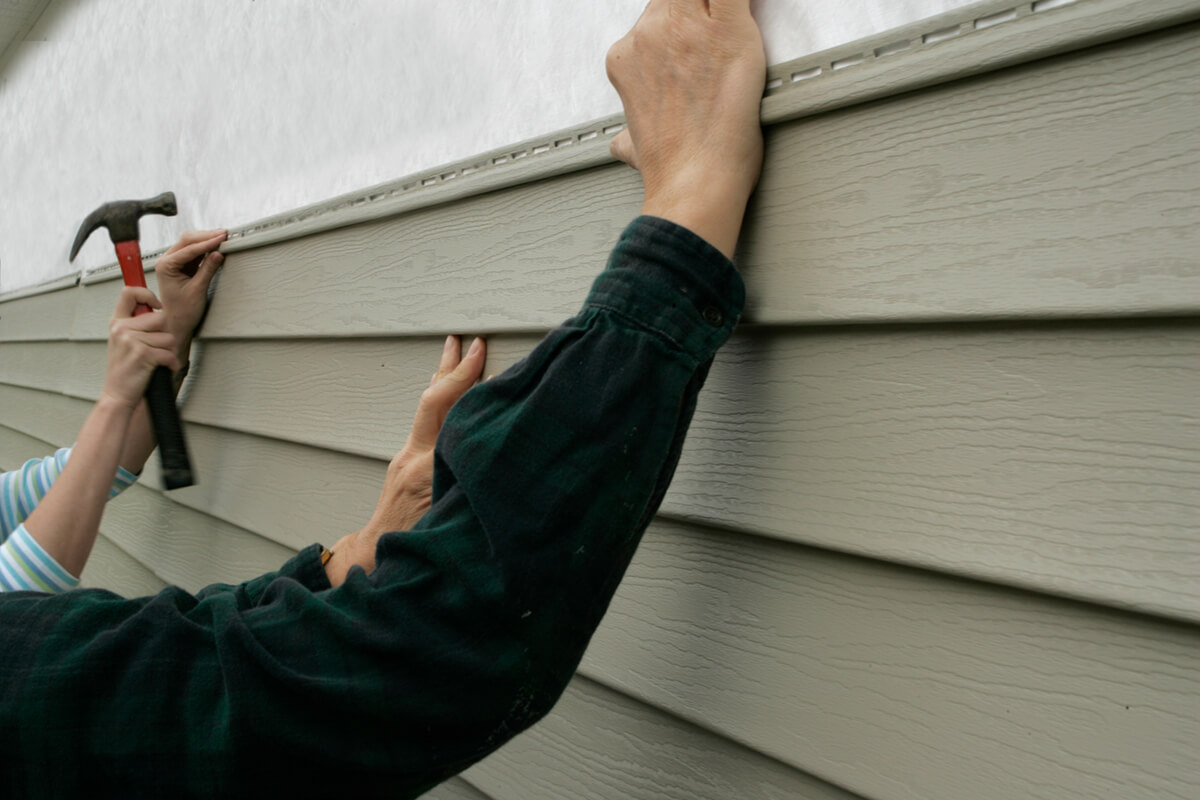 Comprehensive Siding Services
At Albatross, we go beyond roofing to provide a comprehensive range of vinyl and Hardie board siding services. Our offerings include full wrap installation, repairs, replacement, siding cover-ups, and work on fascia, soffits, and trim. Our goal is to deliver siding solutions that are not only functional and durable but also aesthetically pleasing, paying meticulous attention to detail. With our expertise, you can trust that your exterior siding will be done right, ensuring both practicality and visual appeal.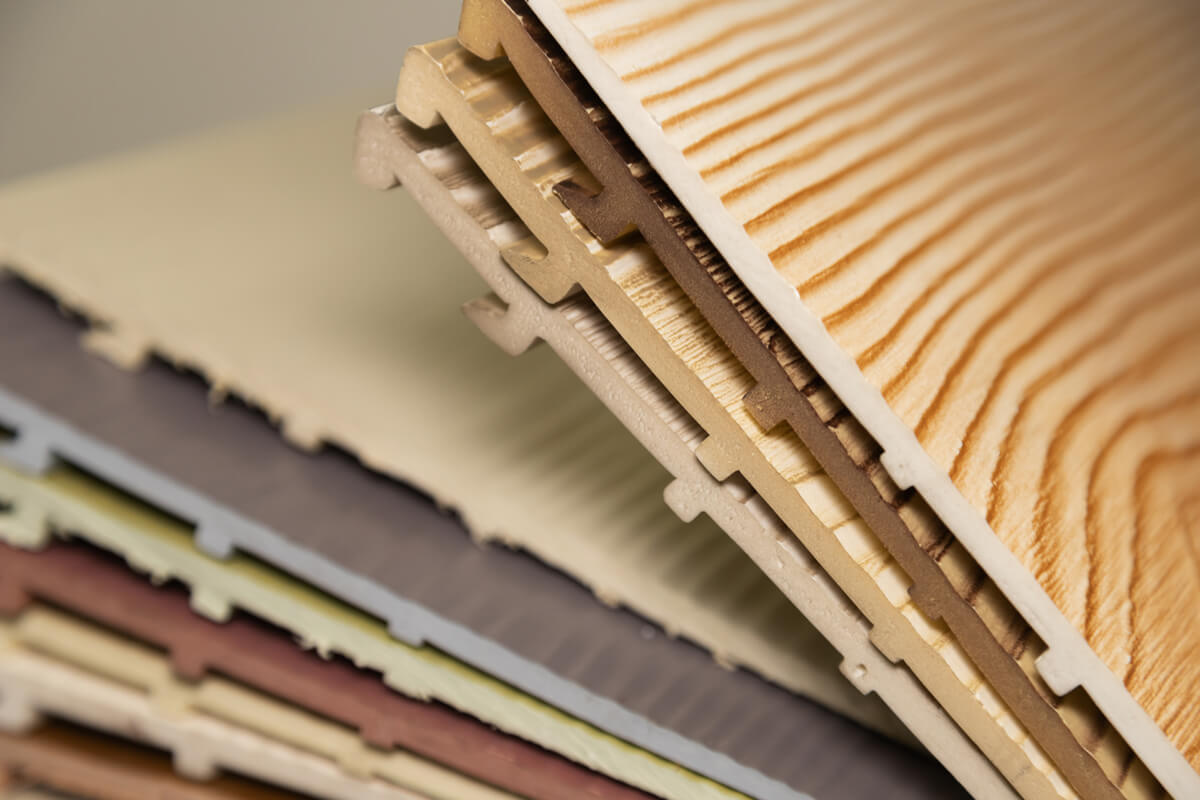 Vinyl Siding: Durable Yet Affordable
Albatross Roofing offers exceptional vinyl siding solutions, renowned for their affordability and durability. Preferred by countless Canadian homes and commercial properties, vinyl siding withstands wind, moisture, and wear and tear, providing long-lasting exterior protection. With a lifespan of up to 60 years, it requires minimal maintenance, a quick rinse in spring ensures months of mildew-free exterior. Resilient in Edmonton's varying seasons, from scorching summers to snowy winters.
Hardie Board: A Robust Alternative
In addition to vinyl, we offer
Hardie Board
, a robust alternative composed of cement, sand, and wood fibres that can mimic wood. Hardie Board has been gaining popularity due to its superior durability and resistance to extreme Edmonton weather. Thicker and denser than vinyl siding, it provides an extra layer of protection against wind and hail damage. Plus, its fire-resistant properties enhance home safety.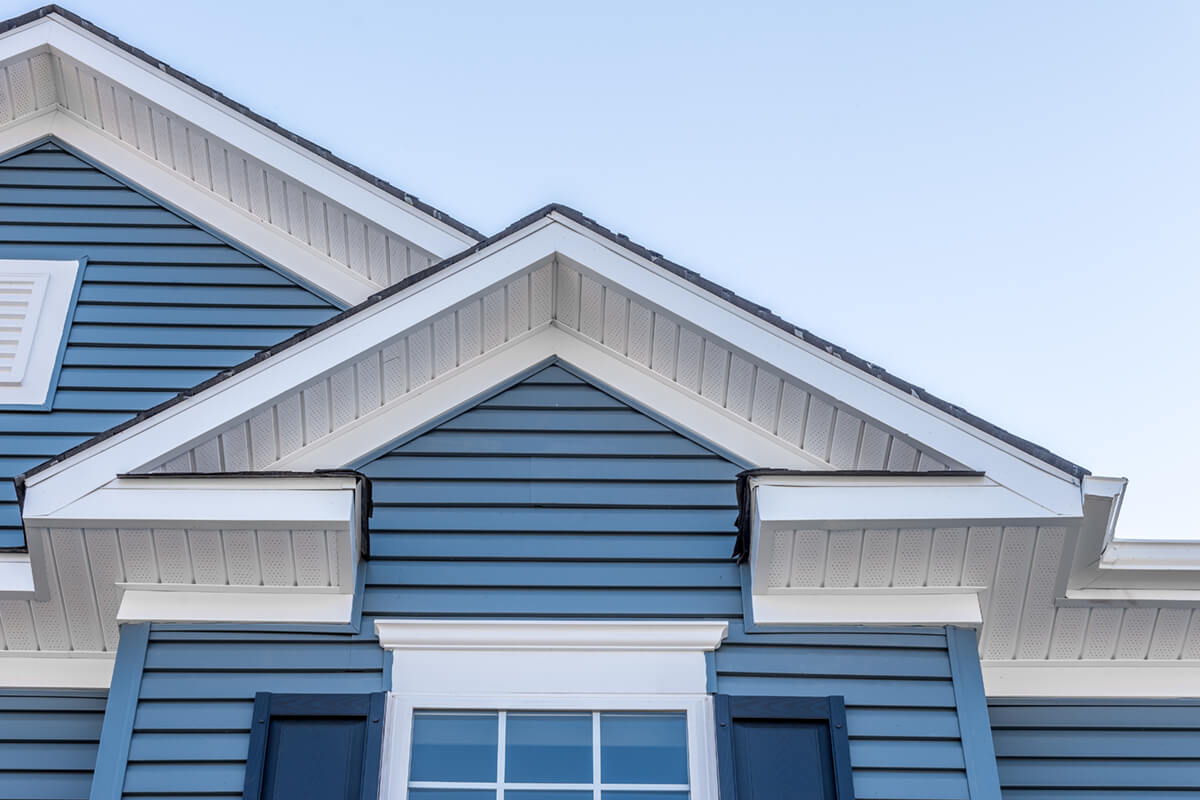 Vinyl vs Hardie Board​
While vinyl offers cost-efficiency and easy maintenance, Hardie board, made of dense materials, boasts superior durability and resilience to extreme weather conditions. The choice between the two depends on your individual priorities, whether you value budget-friendliness, or longevity and resistance to damage. Reach out to us if you'd like to discuss which option best suits your home.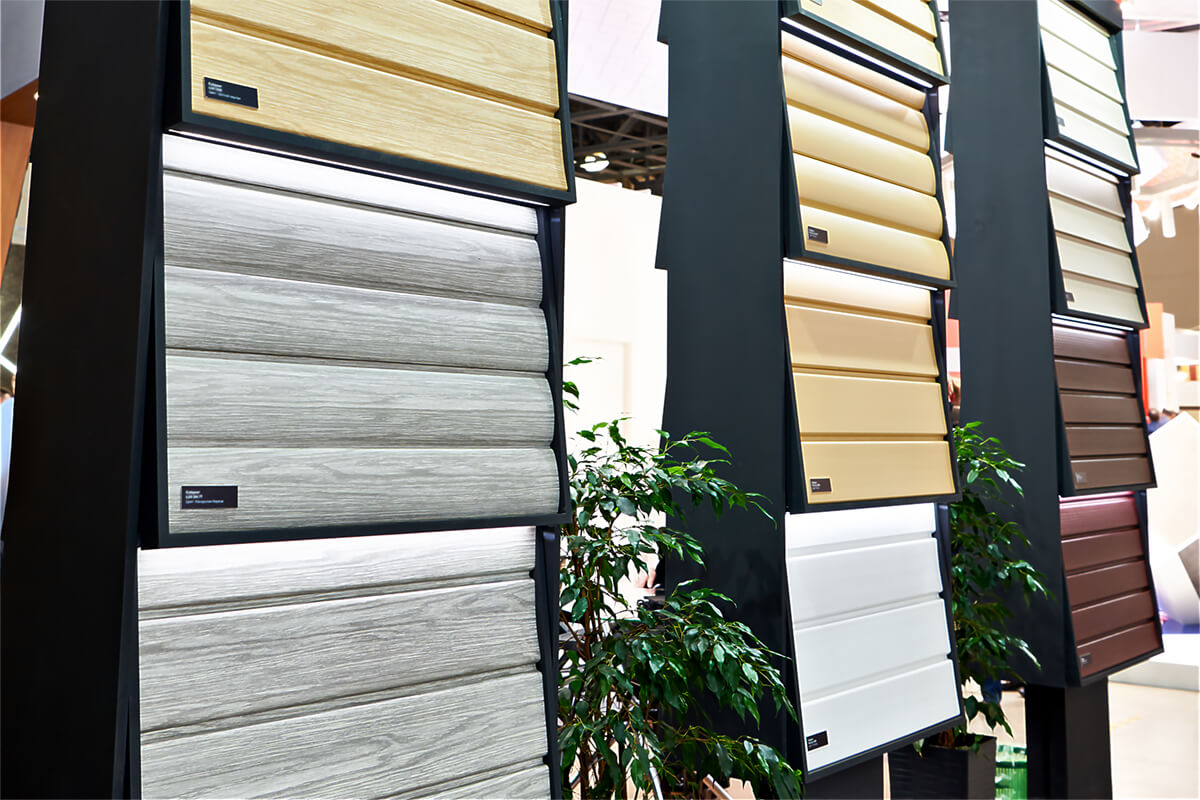 Choosing the Right Product​
At Albatross Roofing, we proudly offer a wide range of colours and styles for both vinyl siding and Hardie board. With their versatility, we can cater to diverse design preferences for residential homes and commercial buildings. Our experienced installers are here to address all your inquiries and guide you in selecting the ideal option that aligns with your aesthetic and budgetary needs. Trust us to provide the perfect solution for your property.