Protect your property with our eavestrough services.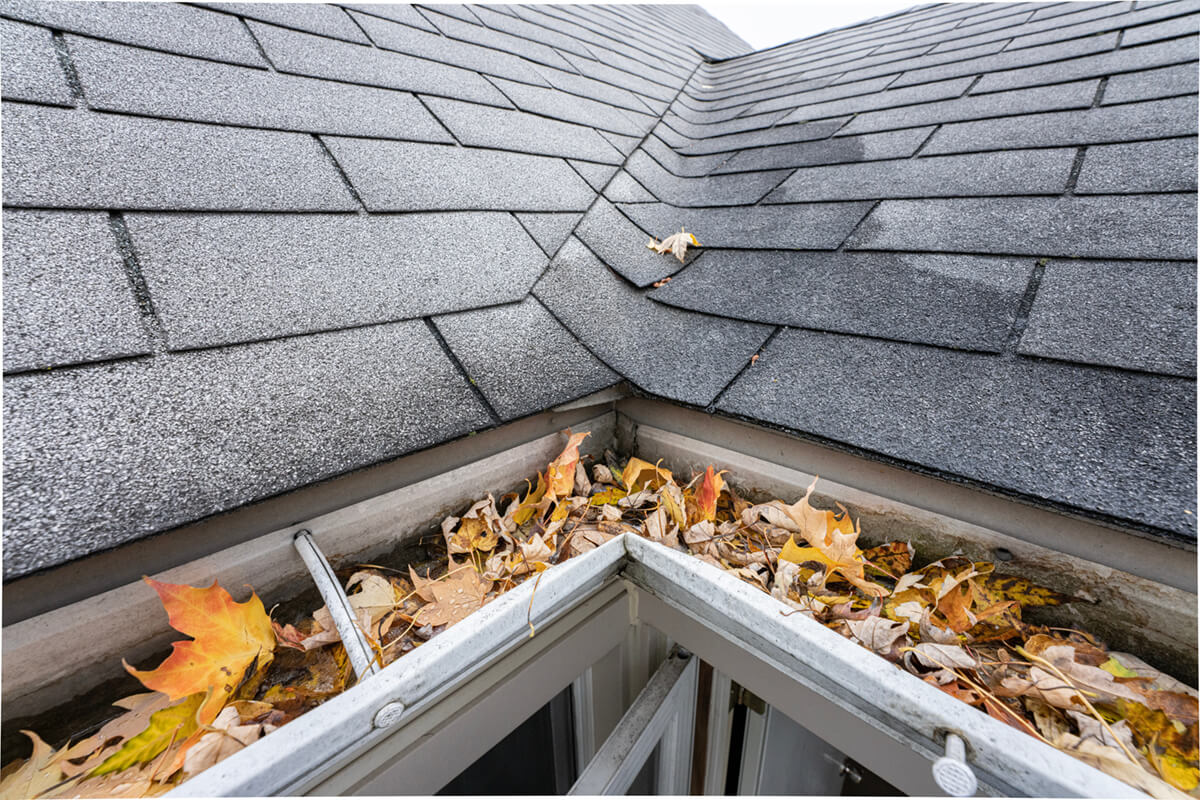 Rain Gutter Maintenance​
Your eavestrough, also known as a rain gutter, plays a crucial role in maintaining the integrity of your roof and foundation by preventing moisture build-up. It collects rainwater and melting snow, directing them away from your roof shingles and the concrete slab of your foundation. However, without regular maintenance, it can become clogged or damaged, resulting more costly repairs. Issues like holes and damaged tracks could lead to roof leaks and water damage to your property.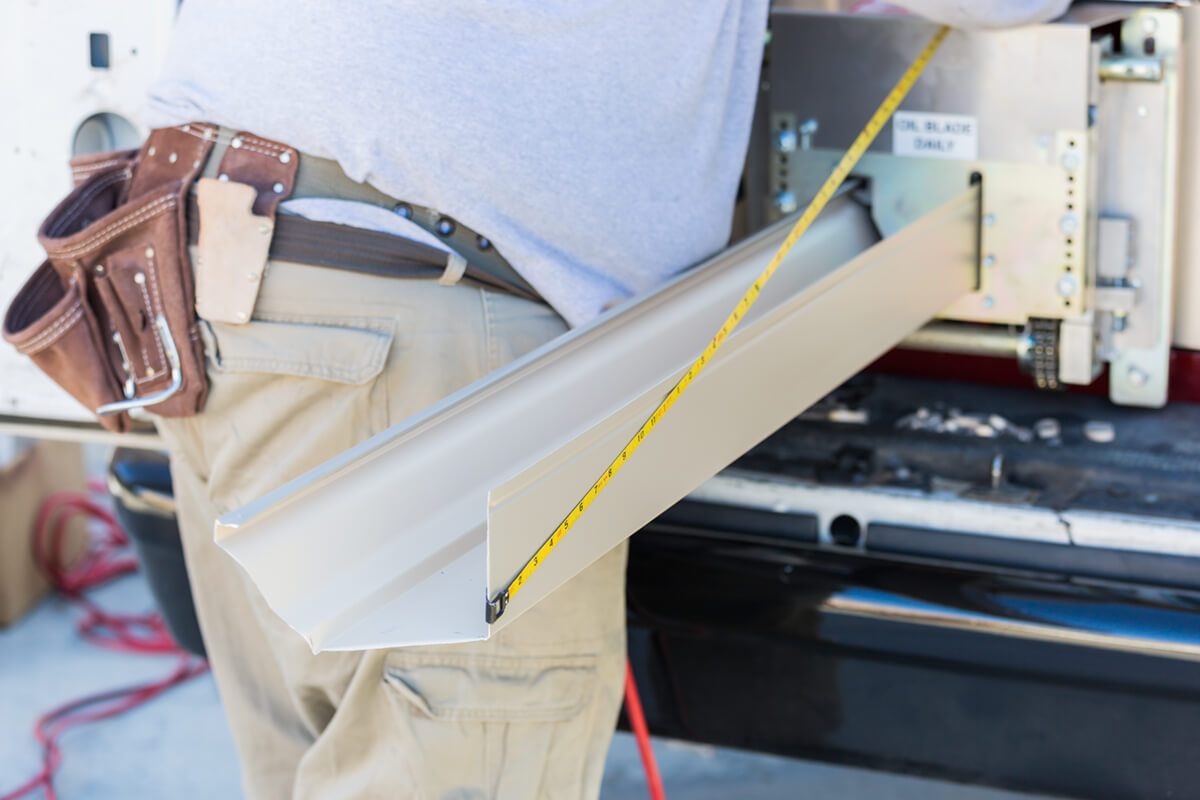 Eavestrough Repairs​
Albatross Roofing, a trusted name in Edmonton and surrounding areas, offers comprehensive rain gutter repair and replacement services. We ensure your gutter system remains in optimal condition, thereby minimizing the risk of damage to your property. Our team of licensed contractors provides top-notch services at affordable prices, making us the go-to choice for homeowners and builders alike.
Lifespan of Rain Gutter
Just like your roof, your eavestrough system works tirelessly to protect your property from wind, rain, and snow. Although a well-maintained rain gutter can last about 20 years, maintenance and repair issues may arise within that timeframe. Whether it's minor wear and tear or more severe damage, we are equipped to handle all your eavestrough concerns.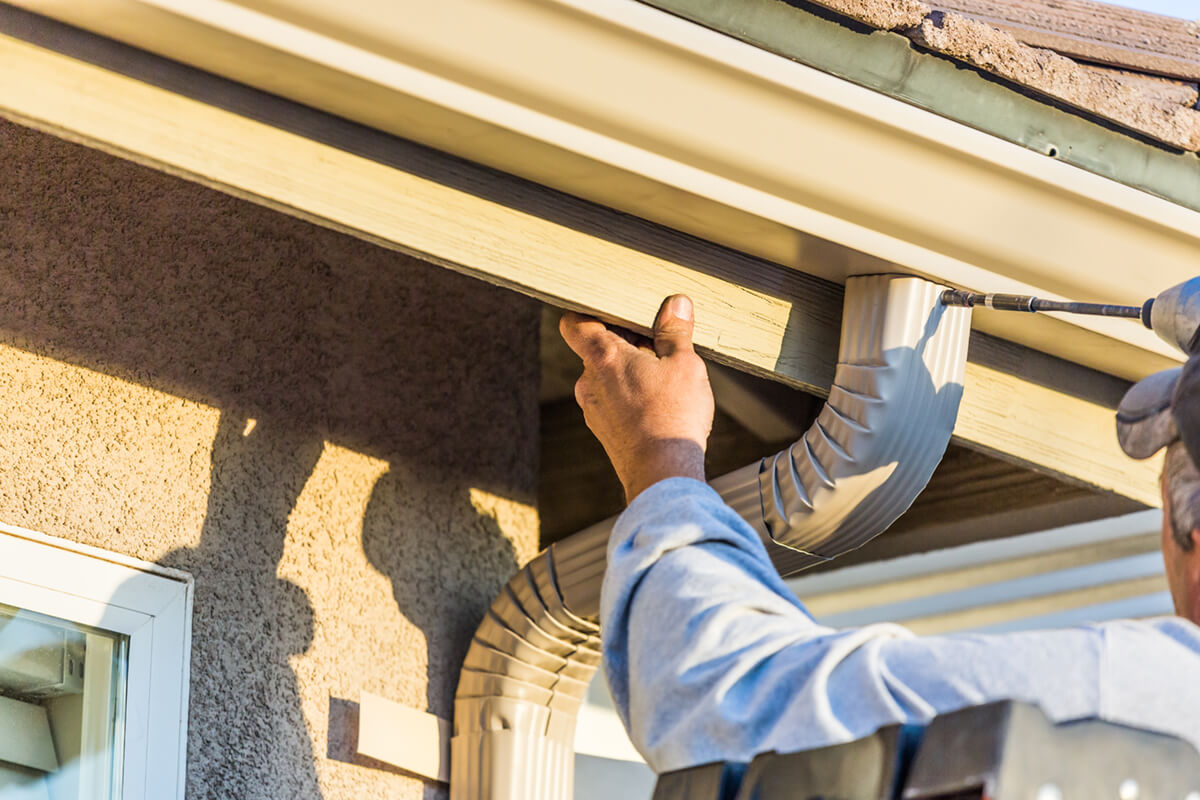 Eavestrough Replacement​
It can be challenging to determine when to replace your rain gutter. Common signs of a failing system include frequently occurring problems like separated joints and minor leaks. Over time, the cost of frequent repairs can surpass the expense of installing a new eavestrough system. we can help you make an informed decision, offering safety inspections and free service quotes to evaluate your specific needs.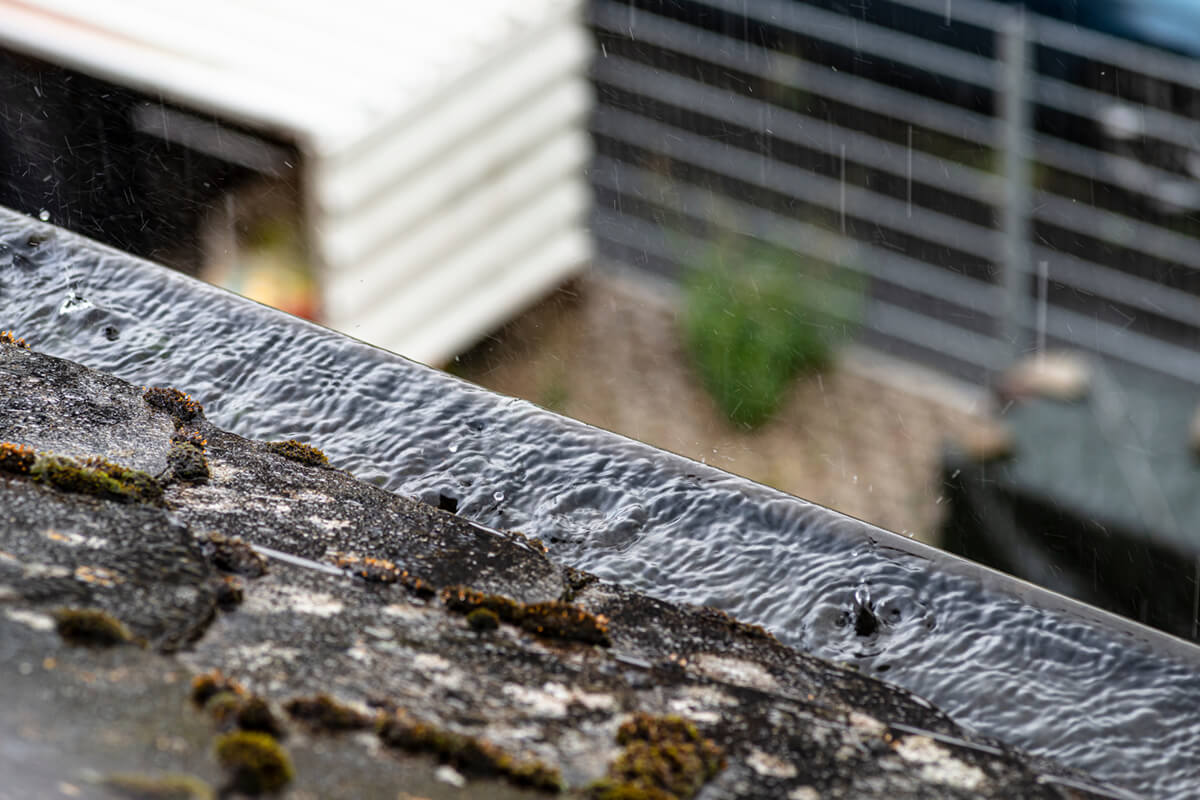 Common Eavestrough Problems
We offer solutions to a wide range of rain gutter issues, including gutter leaks, separated joints, improper track slope, damaged downspouts, faulty downspouts, ice dam damage, clogged gutters, sagging tracks, and end cap leaks. Our goal is to help you get the most out of your eavestrough system through cost-effective maintenance and repair services.